Did you know that some foods can actually stop the build-up of fat and speed up your metabolism?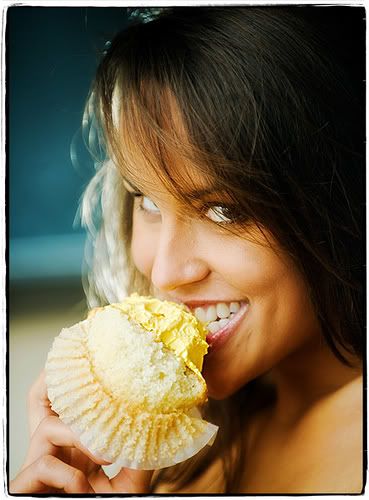 <
As cooks, we love chowing down and sharing our master creations with the people we love. We also like to look damn hot in a swimsuit or lingerie.
Below, I have listed a few of my top fat fighting foods; all of which can be incorporated into some hanky panky.
Avocados – these babies contain loads of cholesterol-lowering and heart-healthy monounsaturated fat.
Berries – blackberries, strawberries, blueberries, raspberries – take your pick! The darker the berry, the better for you.
Capsicums – red capsicums contain high levels of vitamins A and C and make excellent snacks. All capsicums are naturally fat-free.
Eggs – did you know that those of you who eat eggs for breakfast lose 65% more weight than those who eat a bagel (both contain the same number of kilojoules). Always choose organic and omega-3 enriched eggs.
Hummus – match this up with some capscium strips! This should be your preferred go-to-dip instead of calorie bomb dressings; which can contain 315 or more kilojoules per tablespoon – ouch!
Milk, Cheese & Yoghurt – I really do promote yoghurt. Plain low-fat yoghurt provides muscle-friendly protein along with reduced-fat cottage cheese (another protein heavyweight) with approximately 14g of protein in half a cup.
Salmon – This miracle food packs a punch when it comes to essential omega-3 fatty acids which lower bad cholesterol and boost your mood. As a great source of lean protein, salmon assists your body to produce wrinkle-fighting friends like collagen and keratin.
These foods can play a part in minimising our build-up of fat storage, but the real key really is – energy in (not taking in too many extra kilojoules) versus energy out (burning off a little extra – so many ways we can do this…